How to choose Non-woven Gauntlet and Polyester Gauntlet
2022-08-03
BATTERY GAUNTLETS
Gauntlets are the most important parts of the tubular battery, which ensure good contact between the Positive Active Material and the positive plate spines, better containing any shedding of this material during charge and discharge phases, and allowing for easier production of these plates at the same time. Our gauntlets are particularly suitable for all types of filling.
Woven Tubular Battery Gauntlets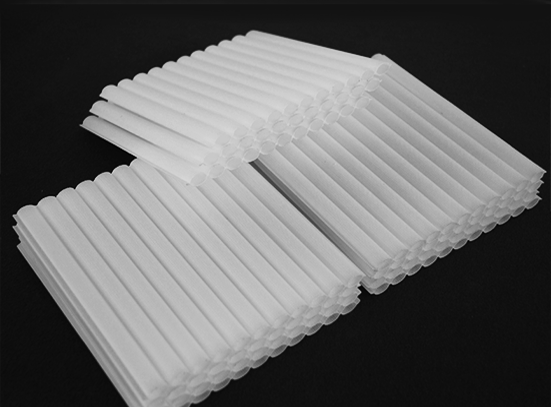 Also called Polyester Gauntlets. They are made from high quality polyester threads impregnated with a synthetic resin that allows battery usage under extreme working conditions. Woven gauntlets are recommended when the battery must operate in severe conditions and when a high number of cycles is required.
The following are available:
various models according to the type of yarns (high tenacity, spun and multi-filament) and the number of lengthwise/crosswise yarns
Different shapes and sizes, with various lateral finishing. (Select products, CLIK HERE)
Non Woven Tubular Battery Gauntlets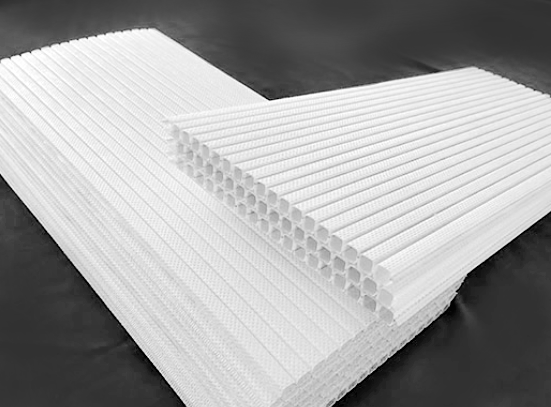 They are made with two layers of 100% non-fabric polyester impregnated with a synthetic resin and sewn together. Then follows the thermo-moulding process that gives it the shape and rigidity required for non-woven gauntlets, ensuring oxidation resistance. The high filtering capacity guarantees minimal leaks of active material. These technical characteristics, together with the low material cost make these gauntlets especially suitable for batteries used for traction and for stationary applications.(Select products, CLIK HERE)
Regardless of the above-mentioned separators, they are suitable for Tubular Batteries and can be selected on demand.
--End--