Brand: JHTD
Product origin: China
Delivery time: 10 working days
Supply capacity: Sufficient capacity, can meet the needs of any well-known large customer
We own the patent over the battery rubber vent cap for maintenance free sealed lead-acid battery. Patent No. ZL 2004 2 0036404.8

CUSTOMIZATION: Available

All the indicators of the battery rubber vent caps' raw material are rigorously tested, the quality of every batch of raw material can be guaranteed. Raw material meet ROHS

We can design suited size and opening&closing pressure according customer's battery type and requirements of use
Battery Rubber Vant Cap / Battery Rubber EPDM Vent Seals
Feature

Our battery rubber vent caps' raw material are blended reasonably and tested according to designated procedures, they will be made by good equipment and high-new technology, with each performance index fully satisfying the requirements for various batteries.

Due to adding the enhancing ring over edge of the vent cap, the strength and contraction force is thus increased as to reduce the pressure difference between valve opening pressure and closing pressure, which not only shortens the deformation time of the edge, but also decreases its deformation degree, thereby extending the service life of the battery rubber vent cap.

We can design suited size and opening&closing pressure according customer's battery type and requirements of use.
Specification

BATTERY RUBBER VENT CAP (out diameter*inner diameter*thickness,MM)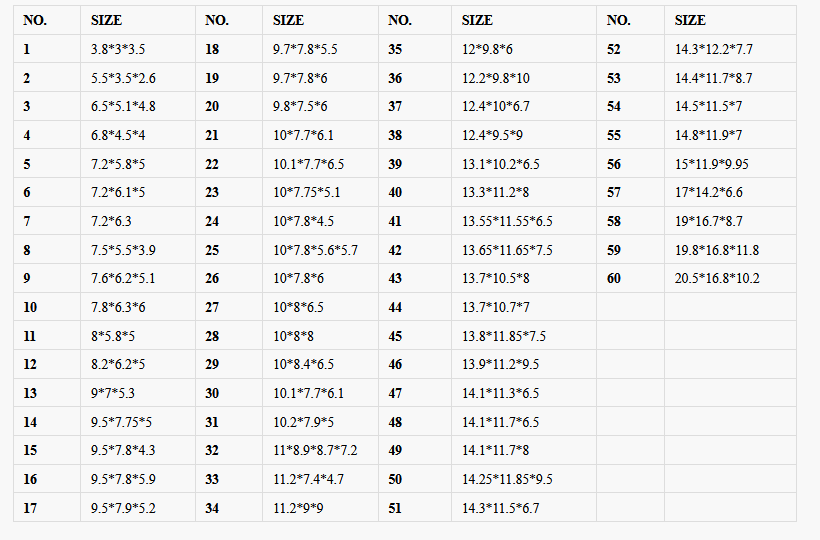 Purchase battery flame arrestors / filter discs together? Click here to view!